Tech-Guide
What is a Server? A Tech Guide by GIGABYTE
In the modern age, we enjoy an incredible amount of computing power—not because of any device that we own, but because of the servers we are connected to. They handle all our myriad requests, whether it is to send an email, play a game, or find a restaurant. They are the inventions that make our intrinsically connected age of digital information possible. But what, exactly, is a server? GIGABYTE Technology, an industry leader in high-performance servers, presents our latest Tech Guide. We delve into what a server is, how it works, and what exciting new breakthroughs GIGABYTE has made in the field of server solutions.
2. How Does a Server Work?
In the standard request-response model, which is the foundation of the modern client-server architecture, a client device initiates communication by making a request on the network. A server picks up the request and provides the appropriate response, thus completing the dialogue.
3. What are the Different Types of Servers?
4. How Have Servers Changed Over Time?
Mainframes used to house all the processing power, until advances in manufacturing made it possible for normal computers to operate independently. Now, technological advancements have caused computational resources to become centralized again. The difference is, they have taken the form of specialized servers, designed to provide resources or services for wirelessly connected client devices.
5. GIGABYTE's Rack-Mounted Server Solutions
The inside of every server looks different, but in this rough diagram, you can see the seven primary components of a rack-mounted server: motherboard, processors, memory, storage, I/O ports, power supply, and temperature control. GIGABYTE selects components of the highest quality and creates server solutions best suited for clients in different industries.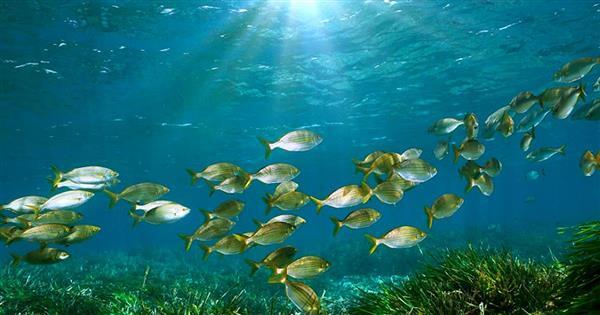 By using GIGABYTE, Spain's Institute for Cross-Disciplinary Physics and Complex Systems is pitting the world's foremost server solutions against some of the world's most pressing issues, including the effects of climate change, the effects of pollution, and the COVID-19 pandemic. GIGABYTE servers are up to the diverse and daunting tasks, because they are designed for high performance computing, intensive numerical simulations, AI development, and big data management.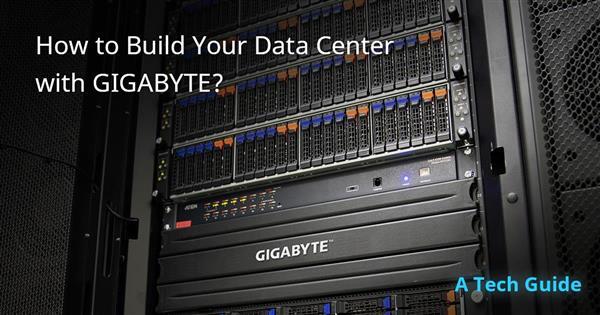 GIGABYTE is pleased to publish our first long-form "Tech Guide": an in-depth, multipart document shedding light on important tech trends or applications, and presenting possible solutions to help you benefit from these innovations. In this Tech Guide, we delve into the making of "Data Centers"—what they are, who they are for, what to keep in mind when building them, and how you may build your own with products and consultation from GIGABYTE.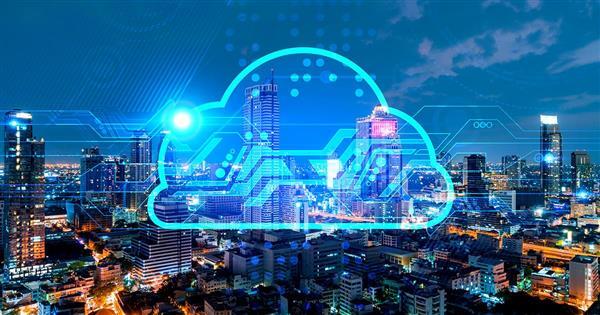 NIPA Cloud is a leading public and private cloud service provider in Thailand. It has purchased multiple GIGABYTE R-Series Rack Servers to support the launch of its new service: NIPA Enterprise Public Cloud. Featuring powerful AMD EPYC™ processors and smart management functions, GIGABYTE servers boast the performance, availability, and power efficiency that can help NIPA Cloud go toe-to-toe with some of the world's biggest CSPs, such as AWS, GCP, and Microsoft Azure.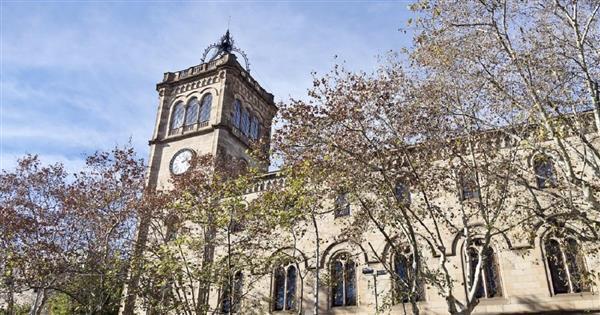 The Institute of Theoretical and Computational Chemistry at the University of Barcelona has increased the capacity of their on-campus data center by over 40% with a new cluster of GIGABYTE servers. Hundreds of researchers will benefit from the computing power of AMD EPYC™ processors. Administrators can easily manage the cluster with GIGABYTE Server Management (GSM), a proprietary multiple server remote management software platform provided for free by GIGABYTE.