Success-Case
Spain's IFISC Tackles COVID-19, Climate Change with GIGABYTE Servers
By using GIGABYTE, Spain's Institute for Cross-Disciplinary Physics and Complex Systems is pitting the world's foremost server solutions against some of the world's most pressing issues, including the effects of climate change, the effects of pollution, and the COVID-19 pandemic. GIGABYTE servers are up to the diverse and daunting tasks, because they are designed for high performance computing, intensive numerical simulations, AI development, and big data management.
SuMaECO and Xylella: Protecting the Mediterranean's Surf and Turf
As the world gets warmer, the plant pathogen Xylella fastidiosa is spreading to previously unaffected locations, such as the olive groves of Italy. The IFISC wants to develop an algorithm that can detect possible outbreaks through satellite imagery.
ARCTIC and VPP4ISLANDS: Going Green in a Smarter Way
"Flight delay propagation" refers to the snowball effect of wasted time and resources caused by a single delayed flight. The IFISC aims to establish a set of best practices and improve air travel efficiency with data analytics and machine learning.
DISTANCIA-COVID: Vivisecting the Virus by Monitoring Mobile Data
Computational Need #1: AMD CPUs + High-density GPU Accelerators
The G482-Z54 is a 4U 8-Node G-Series GPU Server that's ideal for HPC and parallel computing. The ultra-dense configuration of GPU cards boosts the processing power of the dual AMD EPYC™ processors to new frontiers.
Computational Need #2: Versatile, Accessible, and Suitable for Every Task
The R282-Z91 features 24 bays in a 2U chassis. The IFISC has a computing cluster made up of 20 nodes of these servers, and they support just about any project that requires high performance computing or intensive numerical simulations.
Computational Need #3: Stable Storage and Low-latency Data Transfer
The R272-Z32 is a 2U 26-Bay R-Series Rack Server that's recommended for networking and storage. It is a versatile machine that is noted for its easy-to-use tool-less design and unparalleled stability.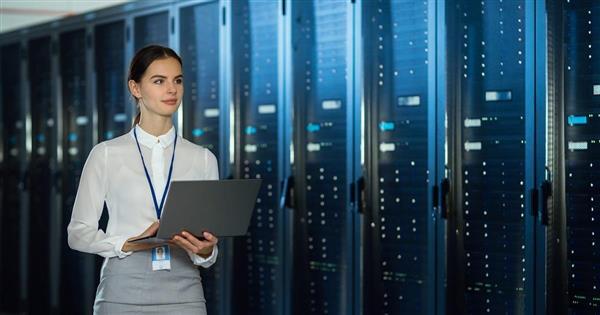 In the modern age, we enjoy an incredible amount of computing power—not because of any device that we own, but because of the servers we are connected to. They handle all our myriad requests, whether it is to send an email, play a game, or find a restaurant. They are the inventions that make our intrinsically connected age of digital information possible. But what, exactly, is a server? GIGABYTE Technology, an industry leader in high-performance servers, presents our latest Tech Guide. We delve into what a server is, how it works, and what exciting new breakthroughs GIGABYTE has made in the field of server solutions.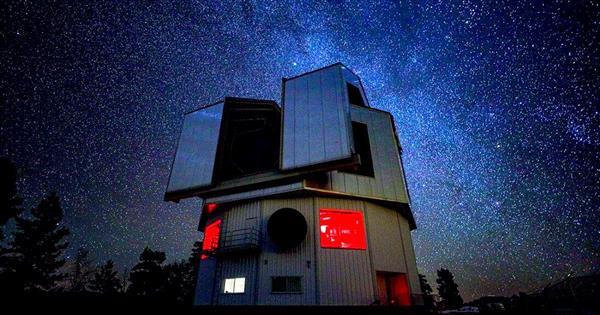 Arizona's Lowell Observatory is studying the Sun with GIGABYTE's G482-Z50 GPU Server in an effort to filter out "stellar noise" when looking for habitable planets outside of our Solar System. The server's AMD EPYC™ processors, parallel computing capabilities, excellent scalability, and industry-leading stability are all features that qualify it for this astronomical task, making the discovery of a true "Twin Earth" achievable within our lifetime.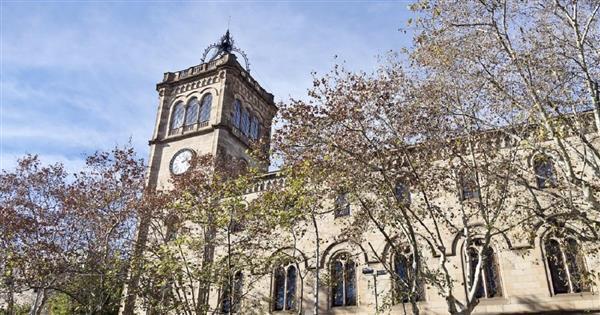 The Institute of Theoretical and Computational Chemistry at the University of Barcelona has increased the capacity of their on-campus data center by over 40% with a new cluster of GIGABYTE servers. Hundreds of researchers will benefit from the computing power of AMD EPYC™ processors. Administrators can easily manage the cluster with GIGABYTE Server Management (GSM), a proprietary multiple server remote management software platform provided for free by GIGABYTE.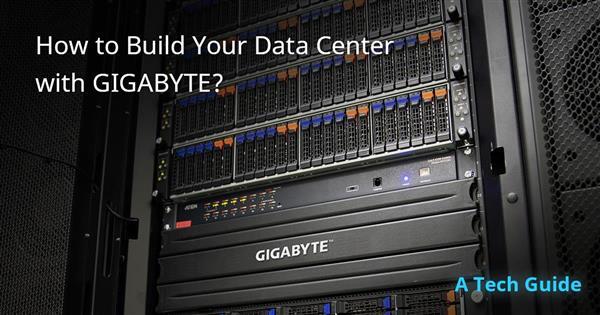 GIGABYTE is pleased to publish our first long-form "Tech Guide": an in-depth, multipart document shedding light on important tech trends or applications, and presenting possible solutions to help you benefit from these innovations. In this Tech Guide, we delve into the making of "Data Centers"—what they are, who they are for, what to keep in mind when building them, and how you may build your own with products and consultation from GIGABYTE.