Success-Case
GIGABYTE's GPU Servers Help Improve Oil & Gas Exploration Efficiency
GPU-accelerated servers are used in industries such as oil and gas exploration to deliver powerful computing capabilities, helping to quickly and accurately analyze large and complex data sets to reduce exploration costs. GIGABYTE uses industry-leading HPC technologies to provide customers in the oil and gas industry with GPU-accelerated servers that deliver top-tier computing performance.
An oil & gas company will base important decisions such the exploration, development or retirement of an oil field based on accurate analysis of their data.
Using HPC Technology to Accelerate the Analysis of Huge and Complex Datasets
Providing geophysical imaging & data analytical services requires powerful GPU-accelerated computing capabilities in order to process this complex data quickly and accurately.
GIGABYTE's GPU Servers Deliver Top-Tier Computing Performance to Help Accelerate Oil & Gas Exploration
1. R&D Expertise Assists in Development of a 1U Server That Can Support Up to 6 GPU Cards
2. Customized Servers That Satisfy Customer's Special Requirements
3. GIGABYTE: An Important Ecosystem Partner of AMD
In a 1U server chassis GIGABYTE takes full advantage of AMD's large number of PCIe lanes, breaking the space limitation to support up to 6 GPU cards.
Providing a Management Platform That Helps Customers Reduce Their Expenses
Building Industry-Leading Servers & Gaining Praise for Excellent Customer Service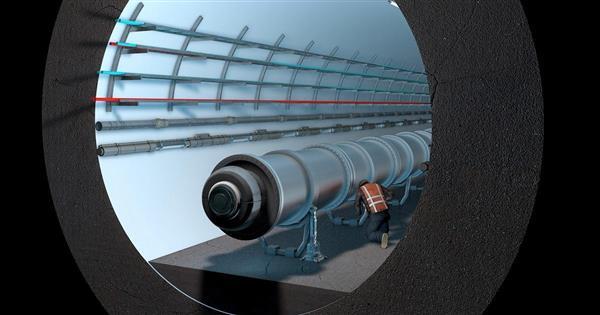 The European Organization for Nuclear Research (CERN) bought GIGABYTE's high-density GPU Servers outfitted with 2nd Gen AMD EPYC™ processors. Their purpose: to crunch the massive amount of data produced by subatomic particle experiments conducted with the Large Hadron Collider (LHC). The impressive processing power of the GPU Servers' multi-core design has propelled the study of high energy physics to new heights.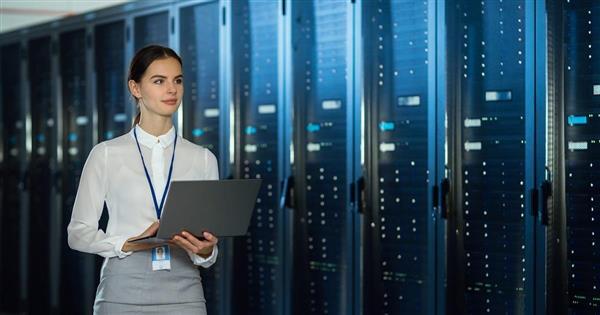 In the modern age, we enjoy an incredible amount of computing power—not because of any device that we own, but because of the servers we are connected to. They handle all our myriad requests, whether it is to send an email, play a game, or find a restaurant. They are the inventions that make our intrinsically connected age of digital information possible. But what, exactly, is a server? GIGABYTE Technology, an industry leader in high-performance servers, presents our latest Tech Guide. We delve into what a server is, how it works, and what exciting new breakthroughs GIGABYTE has made in the field of server solutions.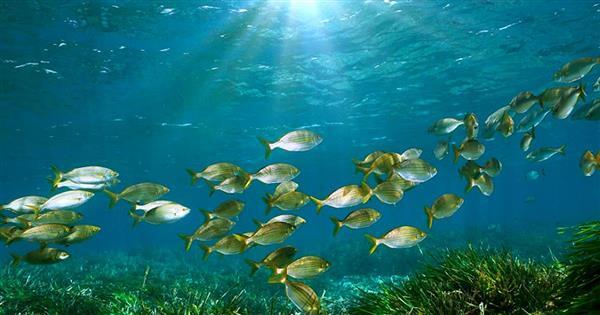 By using GIGABYTE, Spain's Institute for Cross-Disciplinary Physics and Complex Systems is pitting the world's foremost server solutions against some of the world's most pressing issues, including the effects of climate change, the effects of pollution, and the COVID-19 pandemic. GIGABYTE servers are up to the diverse and daunting tasks, because they are designed for high performance computing, intensive numerical simulations, AI development, and big data management.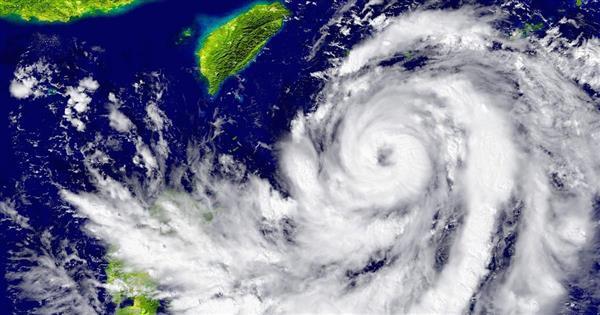 Waseda University, the "Center for Disaster Prevention around the World", has built a computing cluster with GIGABYTE's GPU server and tower servers. They use it to study and prepare for natural disasters, such as tsunamis and storm surges. Efforts go into understanding the tropical cyclones of tomorrow, which are thought to become more dangerous due to climate change.