Success-Case
Decoding the Storm with GIGABYTE's Computing Cluster
Waseda University, the "Center for Disaster Prevention around the World", has built a computing cluster with GIGABYTE's GPU server and tower servers. They use it to study and prepare for natural disasters, such as tsunamis and storm surges. Efforts go into understanding the tropical cyclones of tomorrow, which are thought to become more dangerous due to climate change.
Historical and future simulations of wave conditions during storms near Canada and the United States. It is predicted that as early as mid-century, we could see an ice-free Arctic Ocean in the summer months. (Images provided by Shibayama Lab)
GIGABYTE Servers Enable Faster and More Accurate Modelling and Analysis
Historical and future simulations of storm wave conditions in the Baltic Sea. Studies suggest we can expect future storms to become stronger under extreme climate warming scenarios, such as those outlined in the CMIP5 models presented in the IPCC Fifth Assessment Report. (Images provided by Shibayama Lab)
One: AMD EPYC™ Processors and GIGABYTE's Expert Consultation
The G221-Z30 GPU Server acts as the control node of the cluster due to its excellent performance. It also has ample storage space, eliminating the need for external hard drives.
Two: Inventive Thermal Design Keeps Things Cool during Long Simulations
The W291-Z00 AMD EPYC™ UP Tower System can serve as a high-performance business server or a node in a computing cluster. It comes with SCMP and dynamic fan speed control.
Three: Future-Proofing with Cutting-Edge Technology and Excellent Quality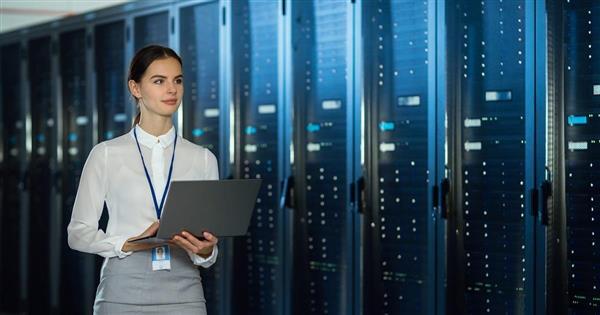 In the modern age, we enjoy an incredible amount of computing power—not because of any device that we own, but because of the servers we are connected to. They handle all our myriad requests, whether it is to send an email, play a game, or find a restaurant. They are the inventions that make our intrinsically connected age of digital information possible. But what, exactly, is a server? GIGABYTE Technology, an industry leader in high-performance servers, presents our latest Tech Guide. We delve into what a server is, how it works, and what exciting new breakthroughs GIGABYTE has made in the field of server solutions.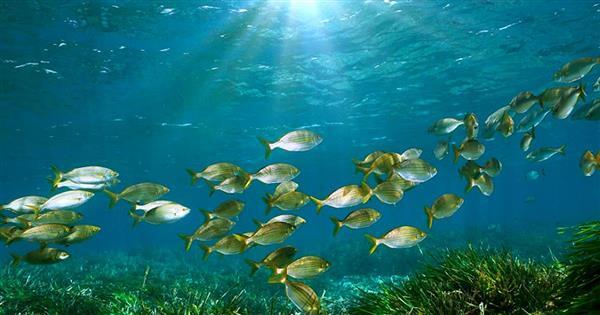 By using GIGABYTE, Spain's Institute for Cross-Disciplinary Physics and Complex Systems is pitting the world's foremost server solutions against some of the world's most pressing issues, including the effects of climate change, the effects of pollution, and the COVID-19 pandemic. GIGABYTE servers are up to the diverse and daunting tasks, because they are designed for high performance computing, intensive numerical simulations, AI development, and big data management.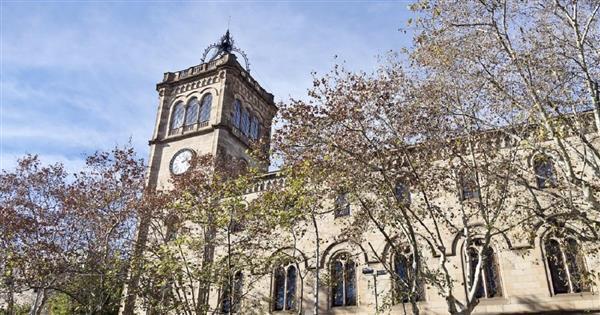 The Institute of Theoretical and Computational Chemistry at the University of Barcelona has increased the capacity of their on-campus data center by over 40% with a new cluster of GIGABYTE servers. Hundreds of researchers will benefit from the computing power of AMD EPYC™ processors. Administrators can easily manage the cluster with GIGABYTE Server Management (GSM), a proprietary multiple server remote management software platform provided for free by GIGABYTE.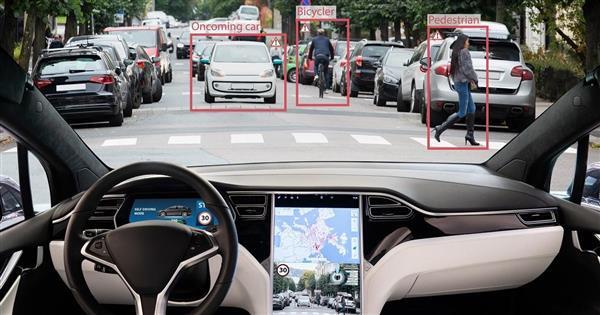 GIGABYTE's High Density Servers Help Technology Innovator Develop Algorithm for Autonomous Vehicle.