Success-Case
Constructing the Brain of a Self-Driving Car
GIGABYTE's High Density Servers Help Technology Innovator Develop Algorithm for Autonomous Vehicle.
"It's Awesome." GIGABYTE's GPU and Rack Servers Wow Client
The autonomous vehicle company must conduct test drives in different locations and process a large amount of data to develop a truly autonomous, self-driving car.
One: Faster Computing, Memory, and Storage
Two: Cost-Effective Solution for Smarter Investments
GIGABYTE's G291-281 is a high-density GPU server. Its industry-leading design can support up to 8 double-slot GPGPUs or co-processor cards within a 2U chassis.
Three: High-Density Design Saves Space and Paves Way for Future Expansions
Four: Optimal Heat Dissipation and Smart Power Management
GIGABYTE's R281-NO0 is a versatile server solution with the capacity for 24 NVMe drives, which can be paired with SSD through PCIe for faster disk interface protocol.
GIGABYTE Contributes to a Better Tomorrow with Industry-Leading Expertise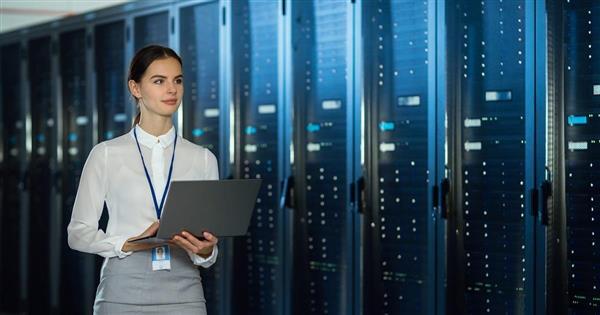 In the modern age, we enjoy an incredible amount of computing power—not because of any device that we own, but because of the servers we are connected to. They handle all our myriad requests, whether it is to send an email, play a game, or find a restaurant. They are the inventions that make our intrinsically connected age of digital information possible. But what, exactly, is a server? GIGABYTE Technology, an industry leader in high-performance servers, presents our latest Tech Guide. We delve into what a server is, how it works, and what exciting new breakthroughs GIGABYTE has made in the field of server solutions.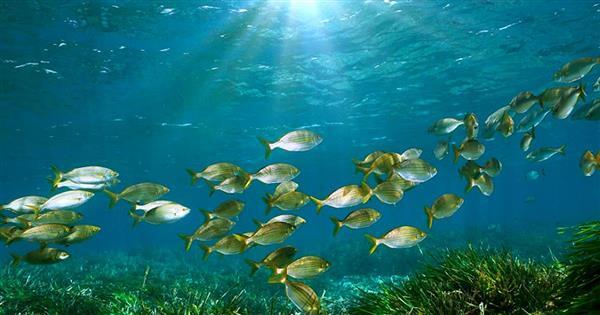 By using GIGABYTE, Spain's Institute for Cross-Disciplinary Physics and Complex Systems is pitting the world's foremost server solutions against some of the world's most pressing issues, including the effects of climate change, the effects of pollution, and the COVID-19 pandemic. GIGABYTE servers are up to the diverse and daunting tasks, because they are designed for high performance computing, intensive numerical simulations, AI development, and big data management.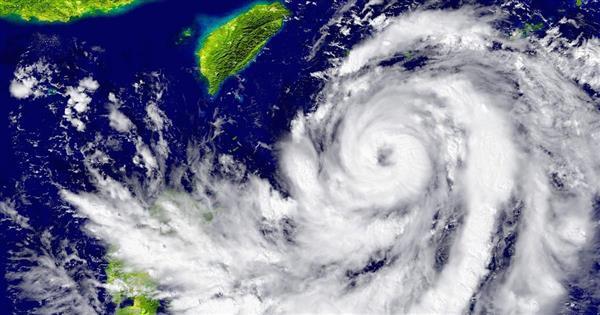 Waseda University, the "Center for Disaster Prevention around the World", has built a computing cluster with GIGABYTE's GPU server and tower servers. They use it to study and prepare for natural disasters, such as tsunamis and storm surges. Efforts go into understanding the tropical cyclones of tomorrow, which are thought to become more dangerous due to climate change.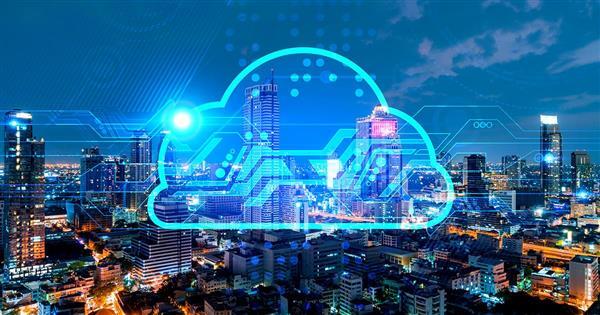 NIPA Cloud is a leading public and private cloud service provider in Thailand. It has purchased multiple GIGABYTE R-Series Rack Servers to support the launch of its new service: NIPA Enterprise Public Cloud. Featuring powerful AMD EPYC™ processors and smart management functions, GIGABYTE servers boast the performance, availability, and power efficiency that can help NIPA Cloud go toe-to-toe with some of the world's biggest CSPs, such as AWS, GCP, and Microsoft Azure.